Home » Posts tagged with » SVT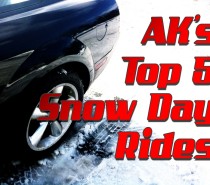 alitalia \ charger \ evo \ Ford \ hilux \ impreza \ lancer \ lancia \ mitsubishi \ out cold \ plow \ rally \ Raptor \ snow \ stratos \ subaru \ SVT \ top 5 \ toyta
Avid AutoKinesis reader "Barry" (who may or may not exist) writes in to find out what cars we'd like to have on hand to tackle snow. It didn't take us long to compile a top 5 list of winter wonderland hoon-mobiles.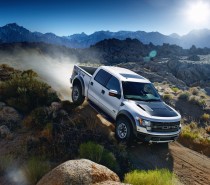 2012 \ F-150 \ Ford \ Ford Raptor \ Raptor \ SVT \ truck \ trucks
We love the raptor here at AK. We love the audacity, the performance, and the near-inexhaustible Jurassic Park references it allows us to make.  When we drove it, it felt like man's best friend molded in steel. in 2012, it gets even better.