2015 Detroit Auto Show Top 5
This year's Detroit Auto Show was probably one of the best expos we've seen in a while, with many automakers knocking out of the park with high profile (and high excitement) reveals. Here's our Top 5 pics from the show>
Lexus GS F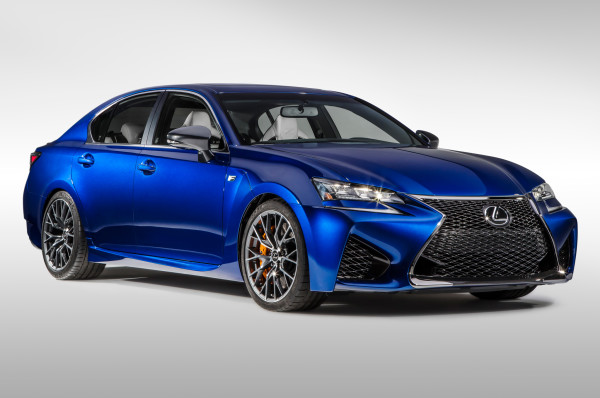 Adding a track-ready version of the GS 350 to the F performance lineup was an easy one to predict, but that doesn't make it any less awesome. the 4-door shares its 5.0-liter V8 with the RC F coupe, delivering 467 hp routed through an eight-speed automatic transmission. It also features an upgraded transmission and torque vectoring.
Alfa Romeo 4C Spyder
Italians are pretty cool with toplessness and they're bringing this carefree sensibility to our shores with the Alfa Romeo 4C Spyder, the drop top version of its latest sports coupe. The sexy roadster is powered by a mid mounted 1.7-liter turbo 4-cylinder, popping out 237 hp and 258 foot-pounds of torque.
Chevy Bolt EV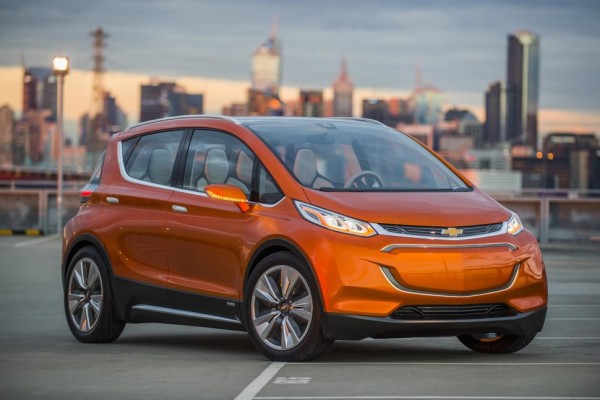 This all-electric concept ends up on the list not because of its hotness factor, but due to the fact that the $30,000 (after rebates) EV will assist in the ubiquity of vehicles on the road powered solely by plug-in power. That may not sound like everyone's cup of tea, but those looking to shake the petrol noose without paying premium Tesla Model S prices may have found the car they're looking for.
Acura NSX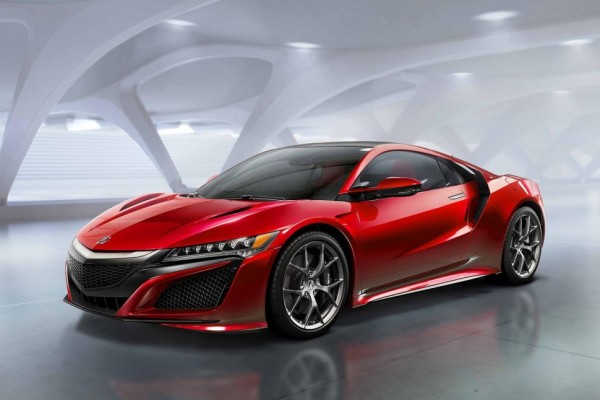 The wait is finally over. A production version of Acura's long anticipated hybrid supercar is on its way. It'll be around $150,000 and will produce more than 550 hp out of its turbocharged V6 coupled with electric motors. Even though the AWD supercar is now official, details are still scarce, so we'll find out more as the year progresses.
Fords lineup
This may seem a little unfair, but if we don't lump 3 cars into the top, then we'd have to do a "Top Detroit reveals and 2 that aren't from Ford" List instead. If you caught any of the press conferences that ran at this year's auto show, one of the first ones to run was Ford. Rumors were circulating around the blue oval for months that it had something huge to reveal. What we got was a new F-150 Raptor, A smoking hot Shelby GT350R track car and a brand spankin' new Ford GT supercar.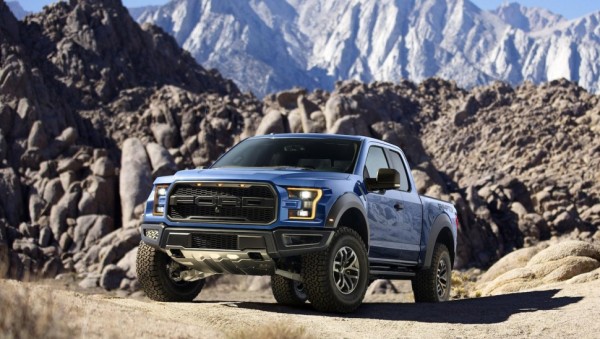 For the Raptor, it goes the high strength aluminum route and (sadly) loses its 6.2-liter V8, but gets a 3.5-liter EcoBoost V6 that is said to match, if not surpass the numbers from the V8.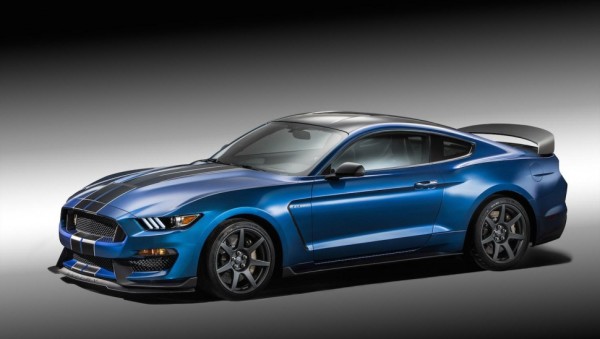 The Shelby GT350R is Ford's most track capable Mustang ever. It's 5.2-liter V8 with a flat plane crank will pump out more than 500hp to the back wheels, and a host of suspension as well as aero upgrades keep the car planted to the tarmac. It's been stripped out of anything that doesn't make it go fast, so leave your driving mixtape at home and listen to the evocative sound of a raw V8 symphony.
The GT. The NEW Ford GT. Forget the first one which tried to recreate its Le Mans winning heritage as close as possible, this one is born of Ford looking into the future. No V8 here, though. In the middle of the carbon fiber and aluminum sports car is a 3.5-liter Ecoboost V6 that cranks out upwards of 600-hp. Which is a lot, and that makes us happy. Production starts at the end of next year and we're already clearing poster space on our bedroom walls.