Maserati With Fendi At Cannes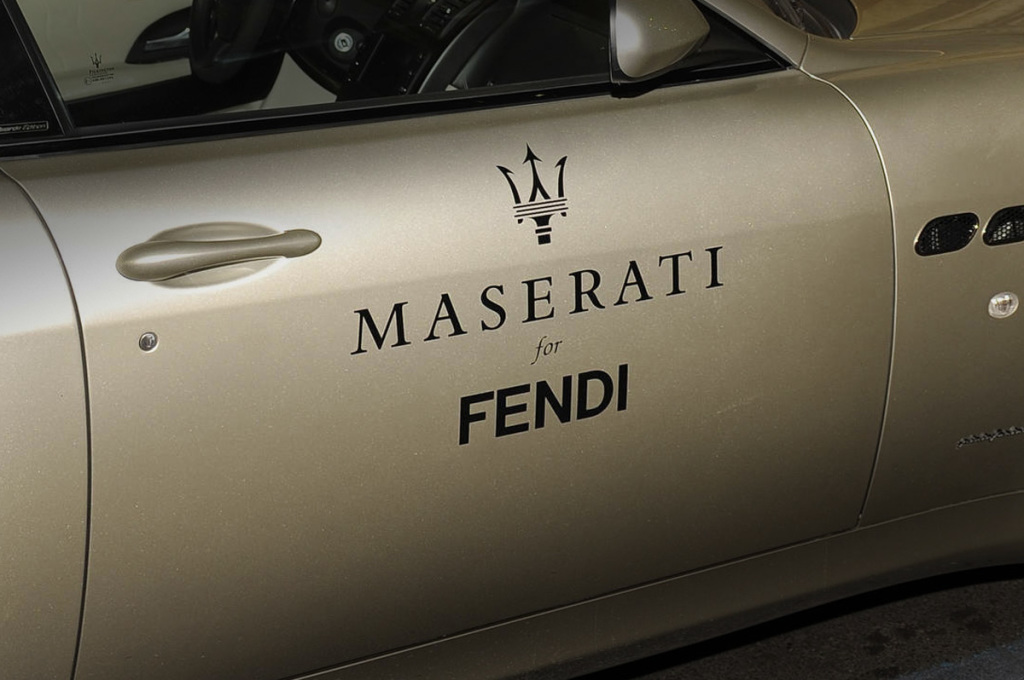 Maserati will join with iconic fashion brand, Fendi, at the upcoming exclusive AmfAR charity gala at the Hotel du Cap Eden Roc in Antibes on May 19, during the prestigious Cannes film festival.
Many stars and VIPs will take part to the event, which Maserati will honour by bringing its entire model range to the Côte d'Azur. The seductively styled Maserati models will serve as luxury shuttles for Fendi top management and VIP invitees.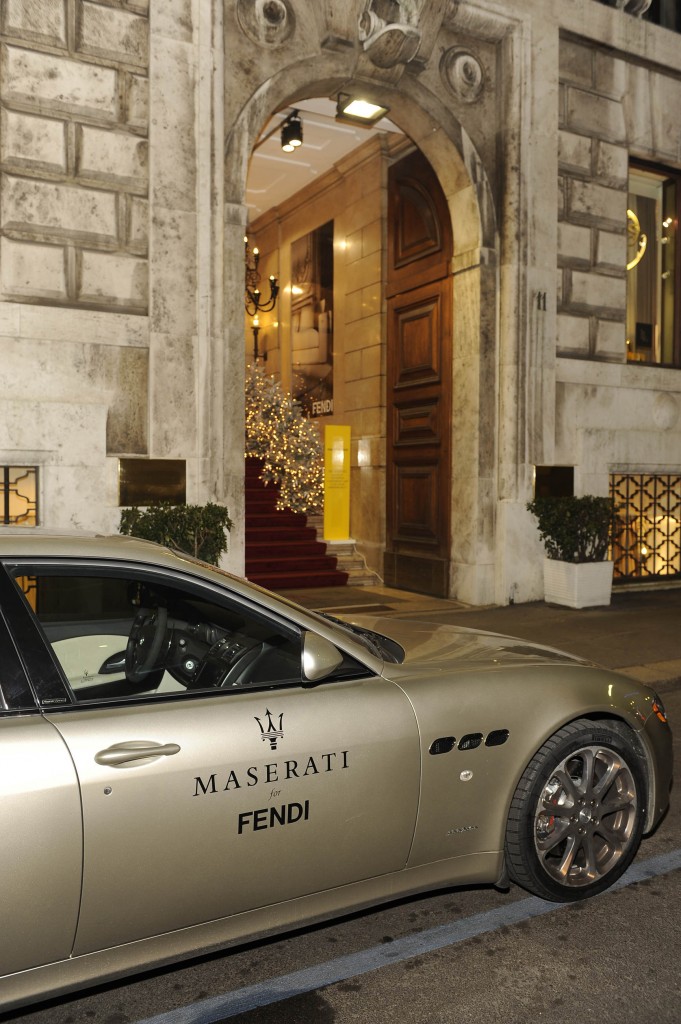 The Maserati VIP fleet will include the GranCabrio, which is in its natural habitat on the sunny French coastline and is the first four-seater convertible in the history of Maserati. It will be joined by the GranTurismo, the coupé that evokes the pleasure of travel and discovery, and the Quattroporte, the luxury sport sedan with timeless styling.
After Paris, Milan and Forte dei Marmi, Maserati will be partnering with Fendi on the Côte d'Azur as joint ambassadors for the excellence, style and craftsmanship of Made-in-Italy products.
View a video of Maserati's 2011 Model line-up below: