2011 New York I'ntl Auto Show Gallery: Day 1, Part 1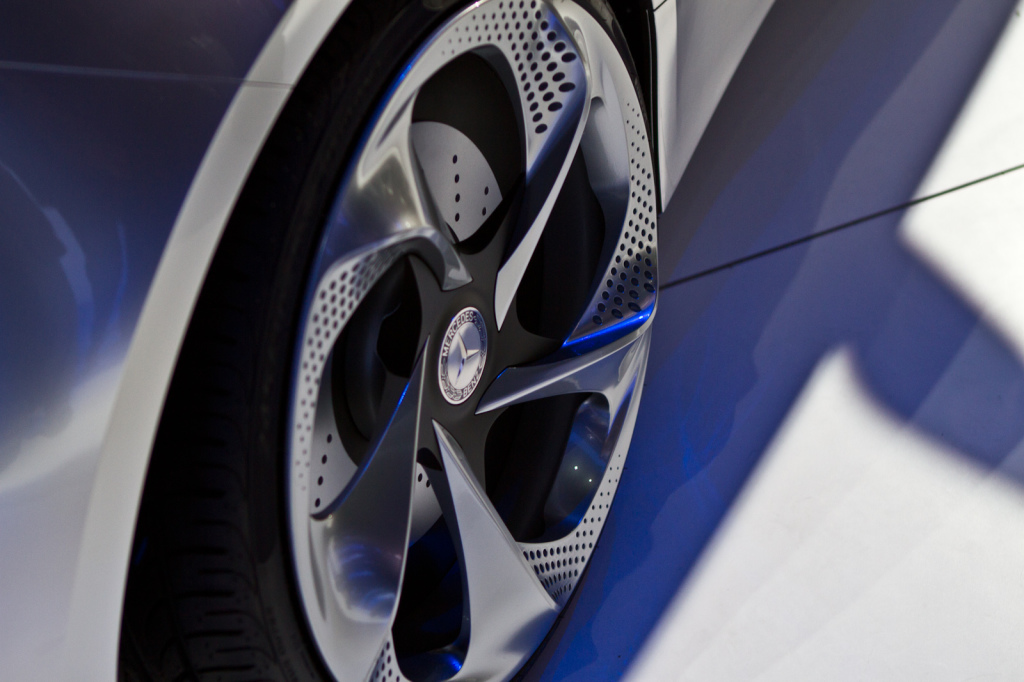 It's our favorite sign of the arrival of spring as the NY Auto Show is upon us again. We've spent the day tweeting, collecting info, and taking tons of photos. Here's our gallery of our favorite photos from day 1. keep checking it out as we will be repeatedly updating it over the next few days:
The New 2012 Honda Civic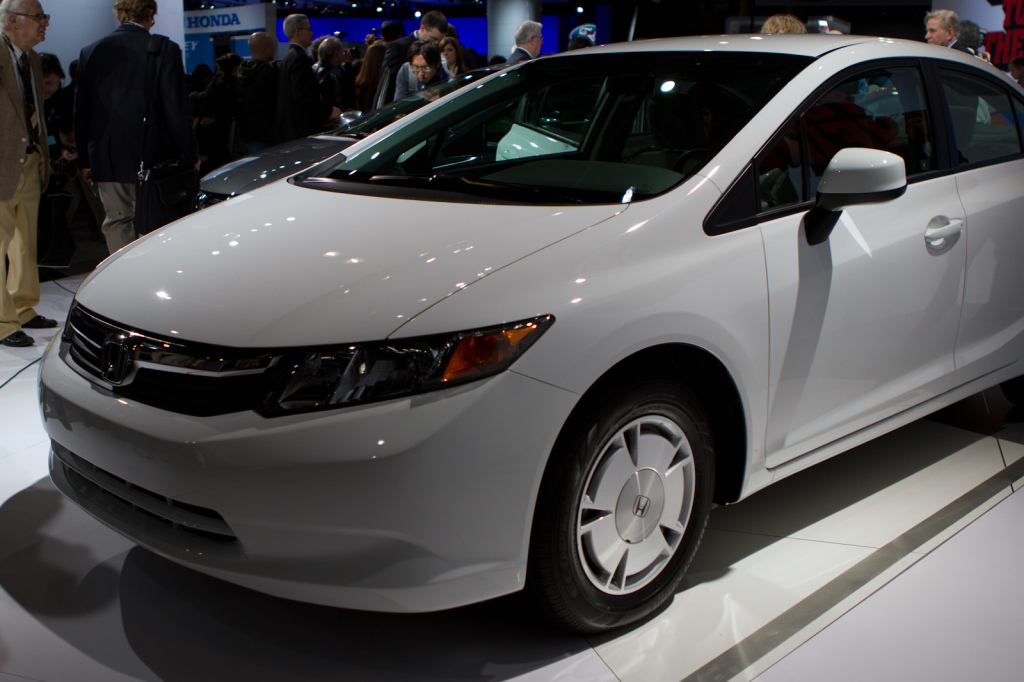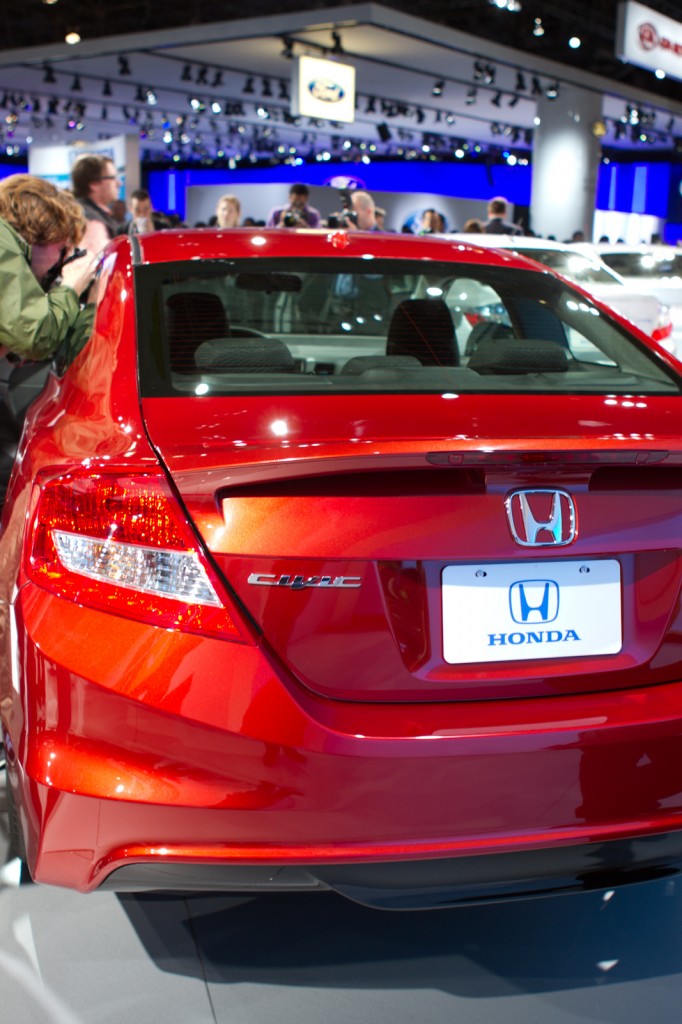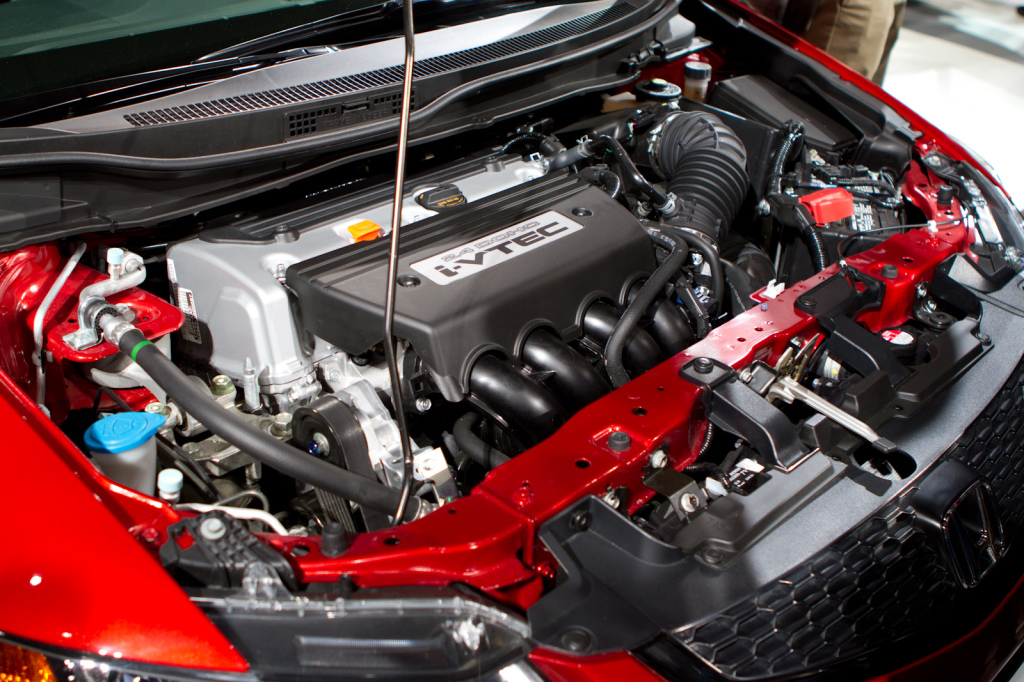 The updated 2012 Ford Taurus and Taurus SHO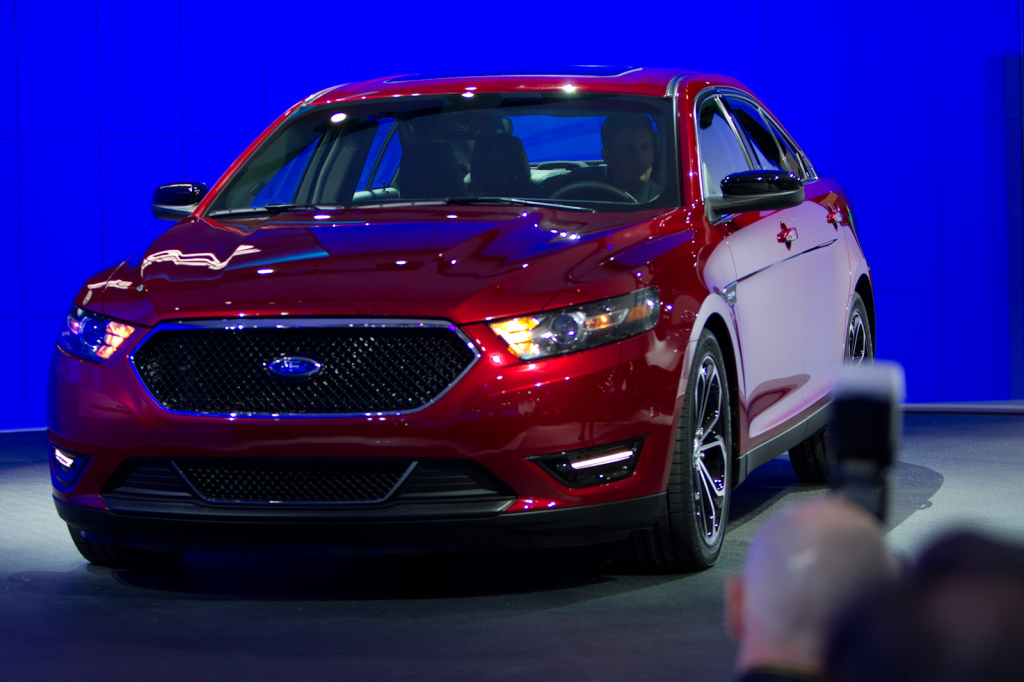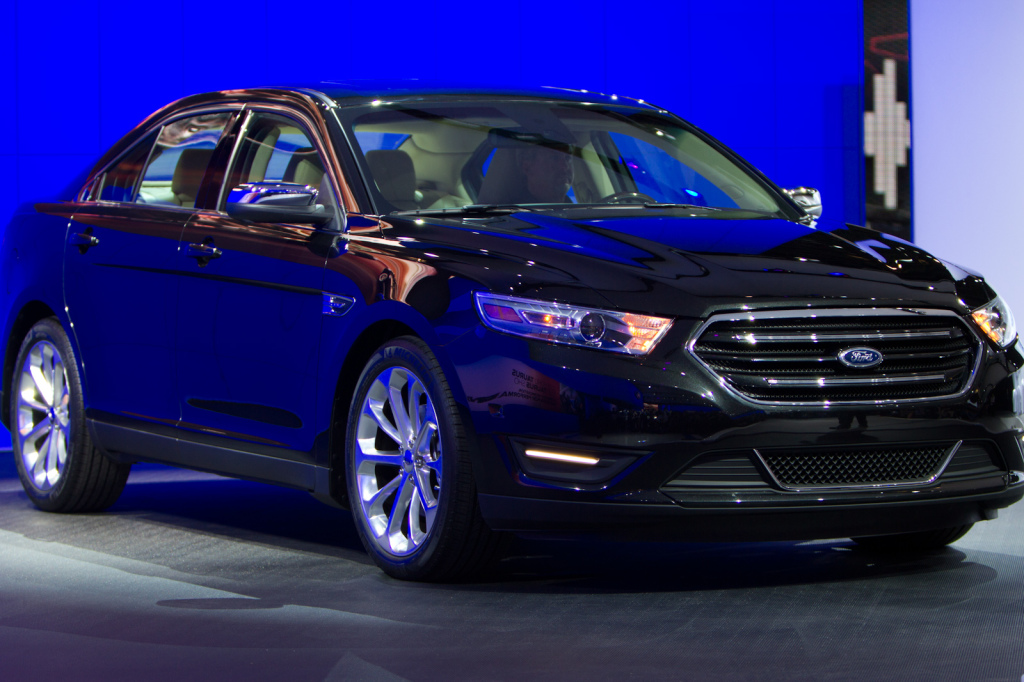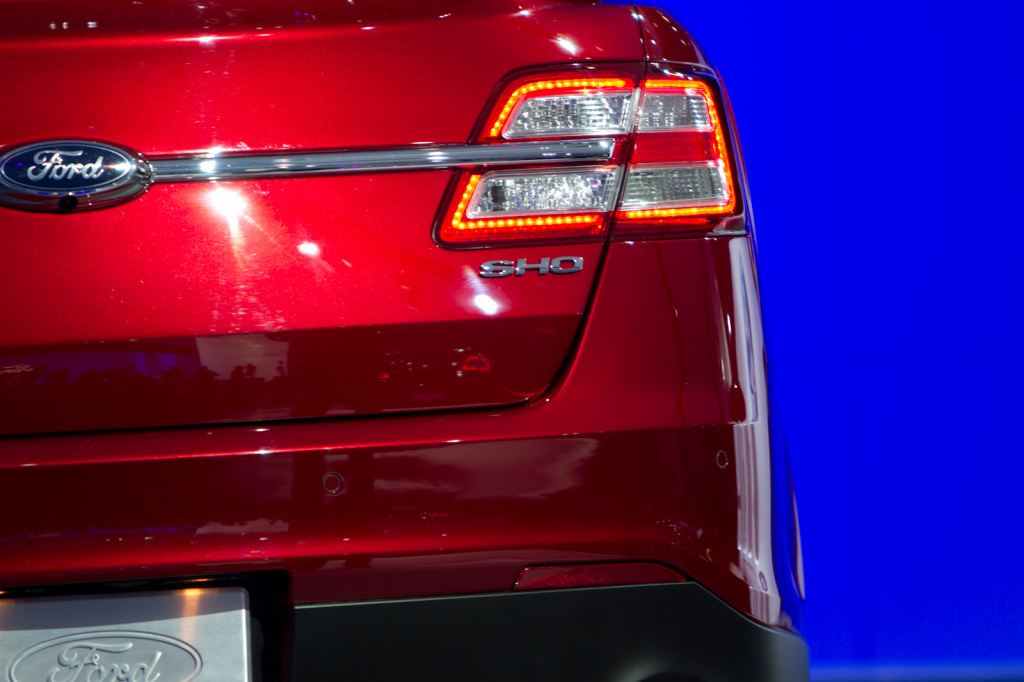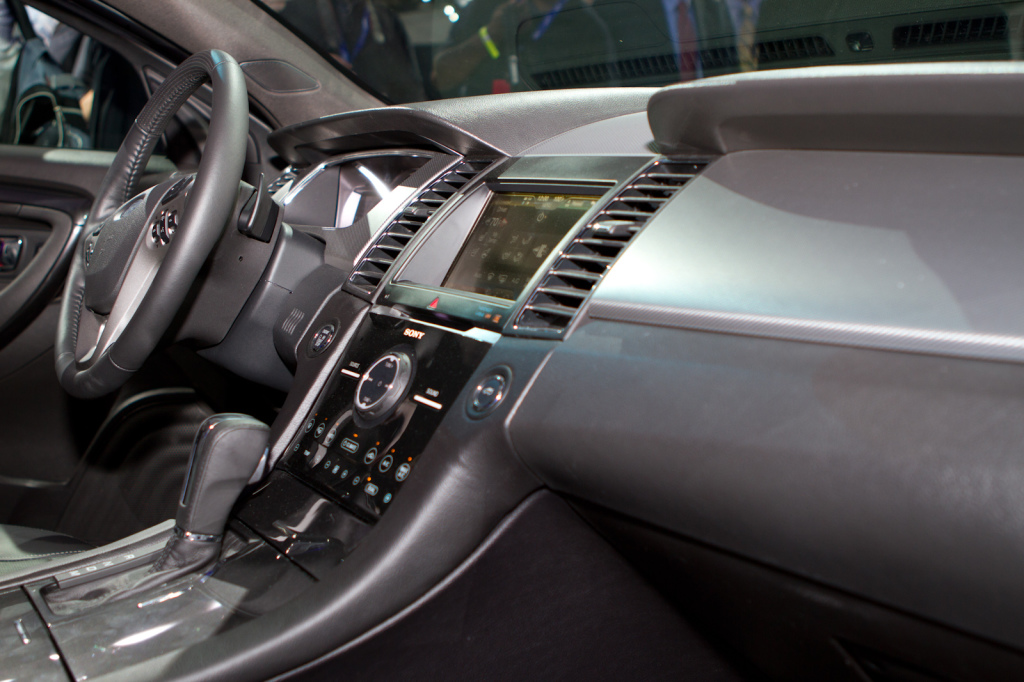 2012 Jeep Cherokee SRT/8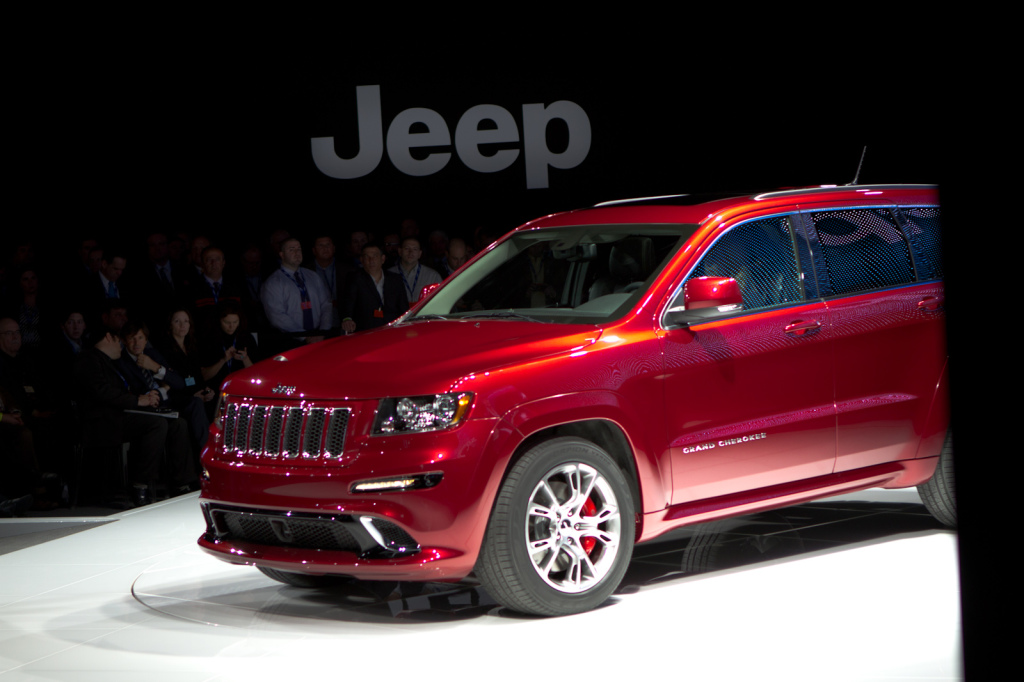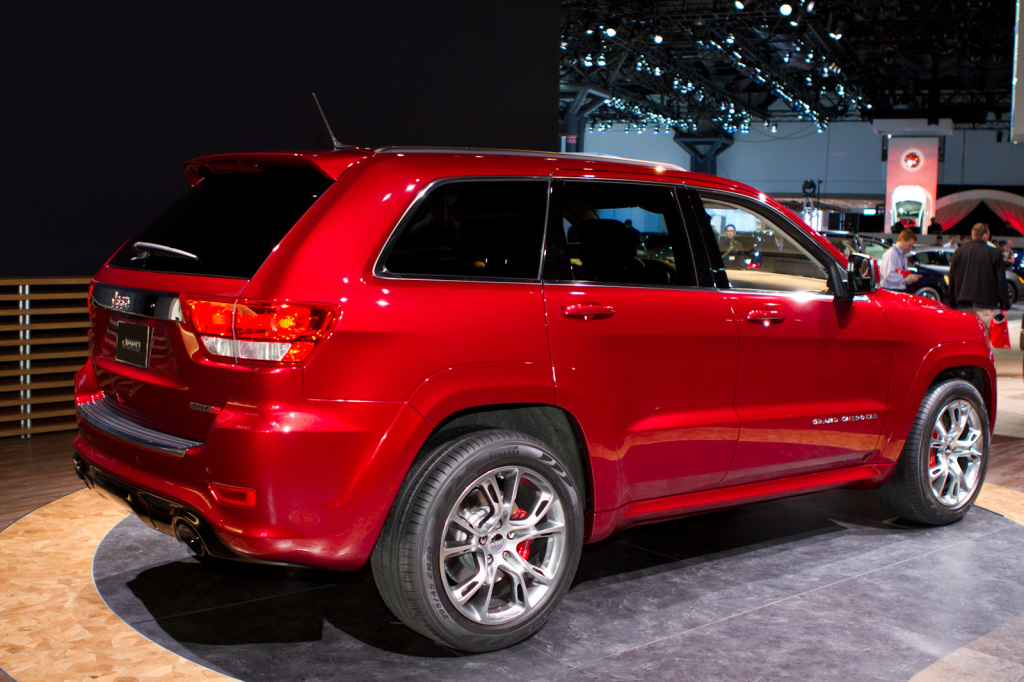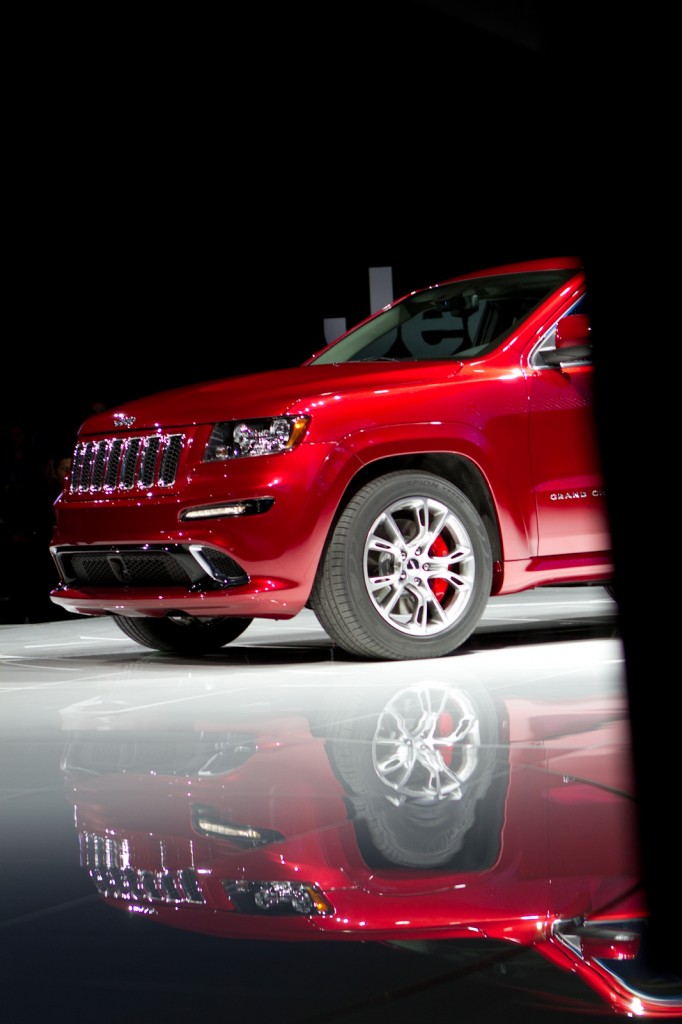 Nissan Leaf, 2012 Versa, and Leaf NISMO RC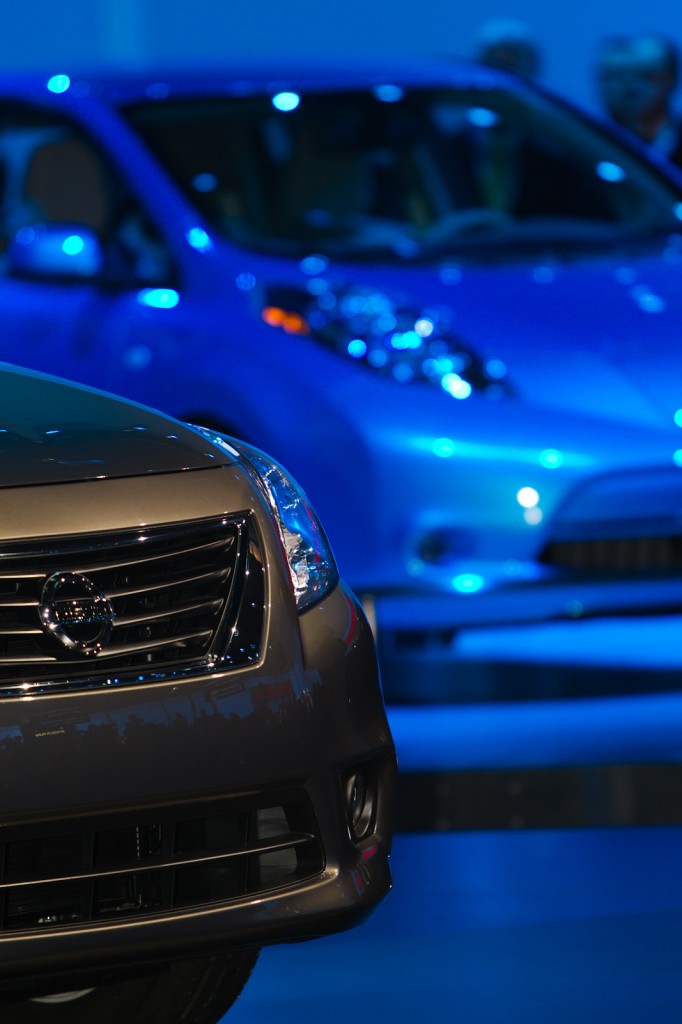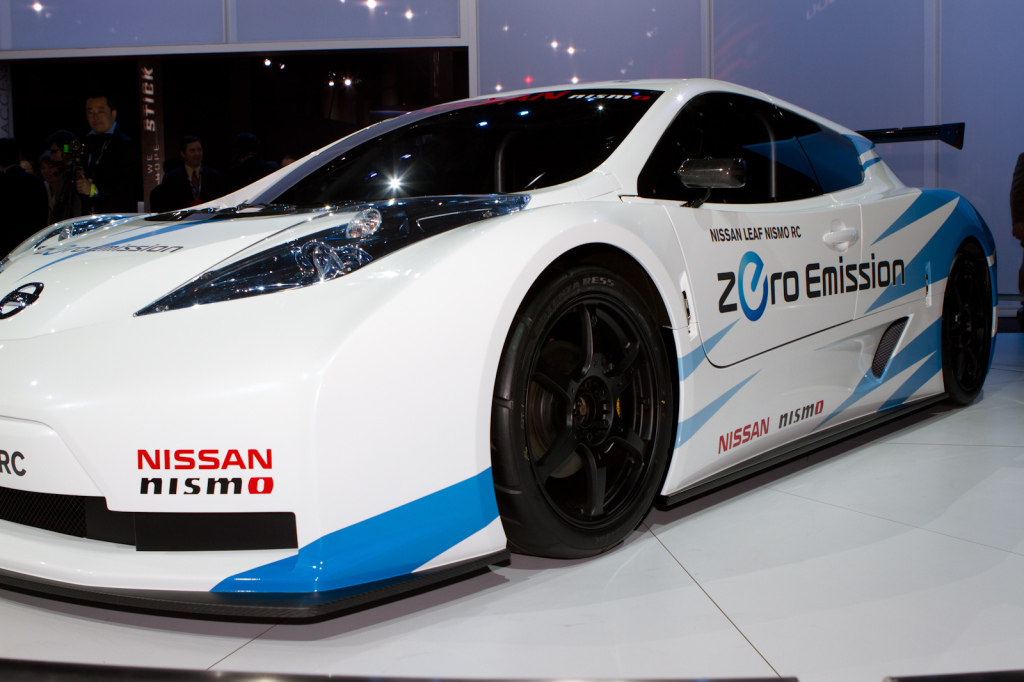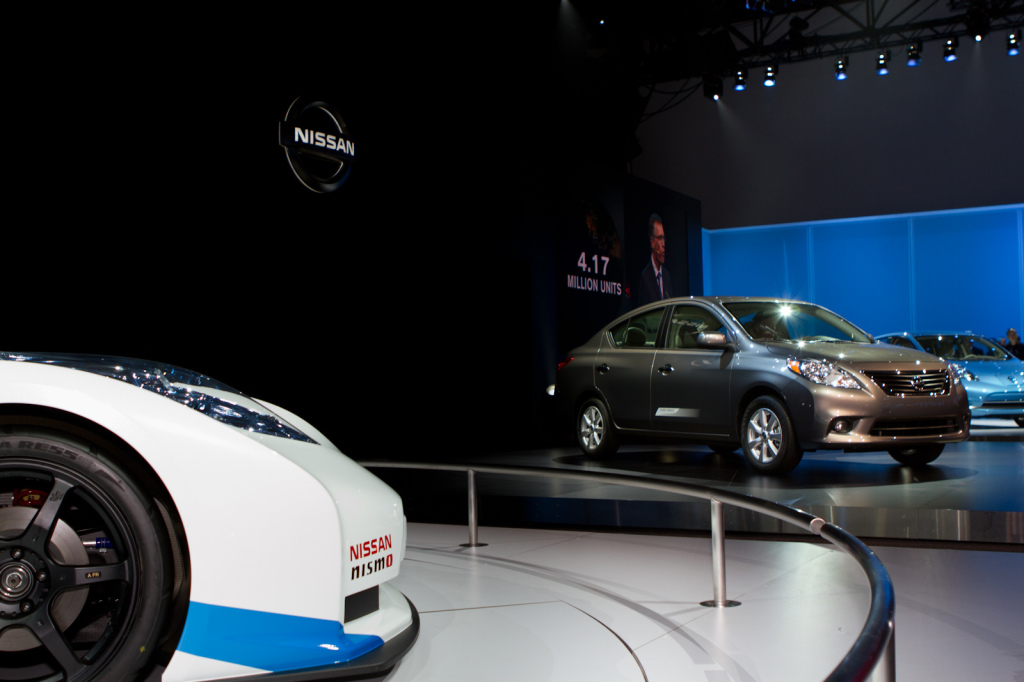 Hyundai 2012 , Accent, Sonata Hybrid, and Veloster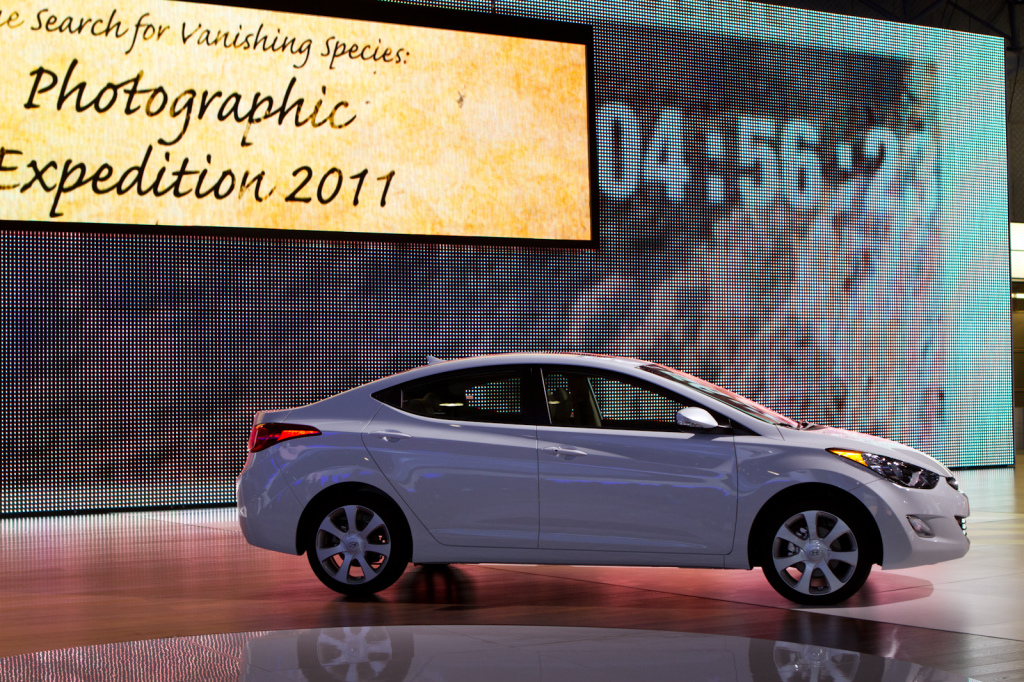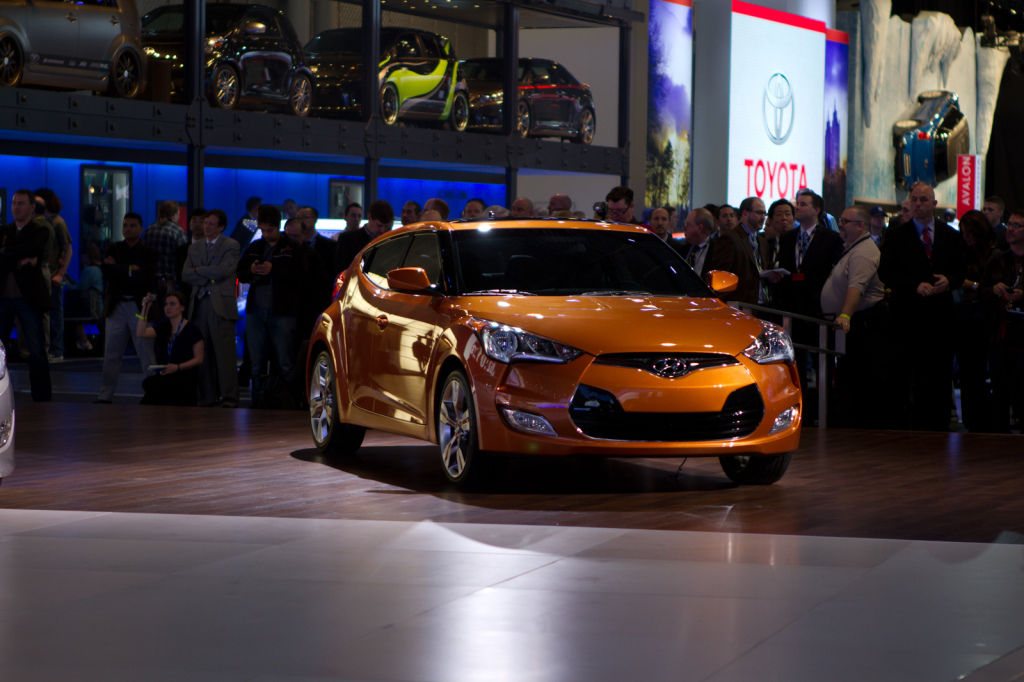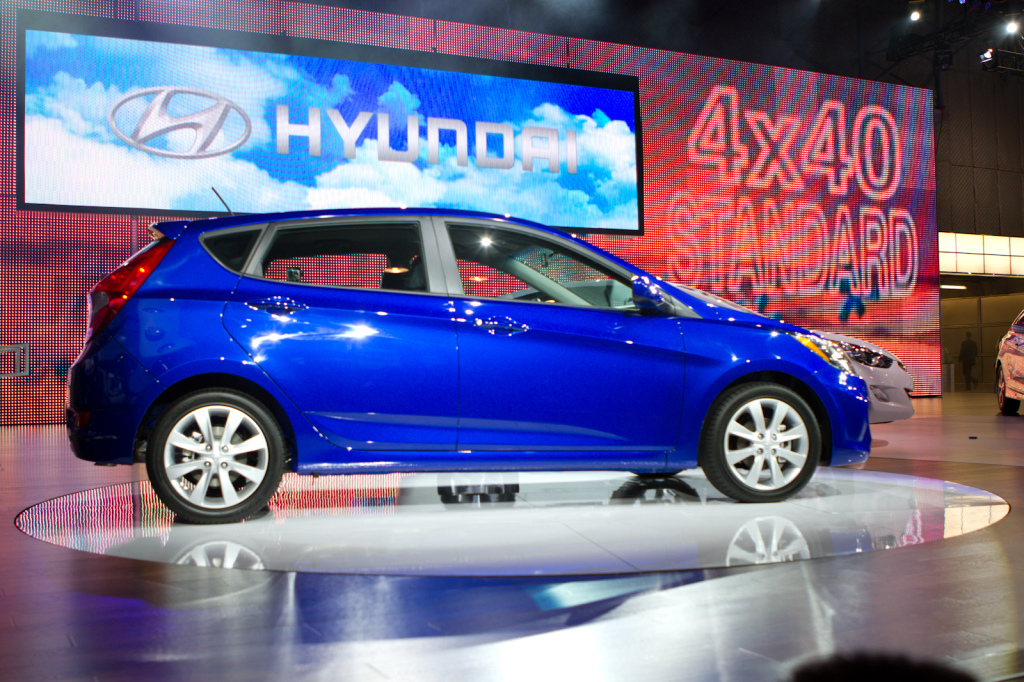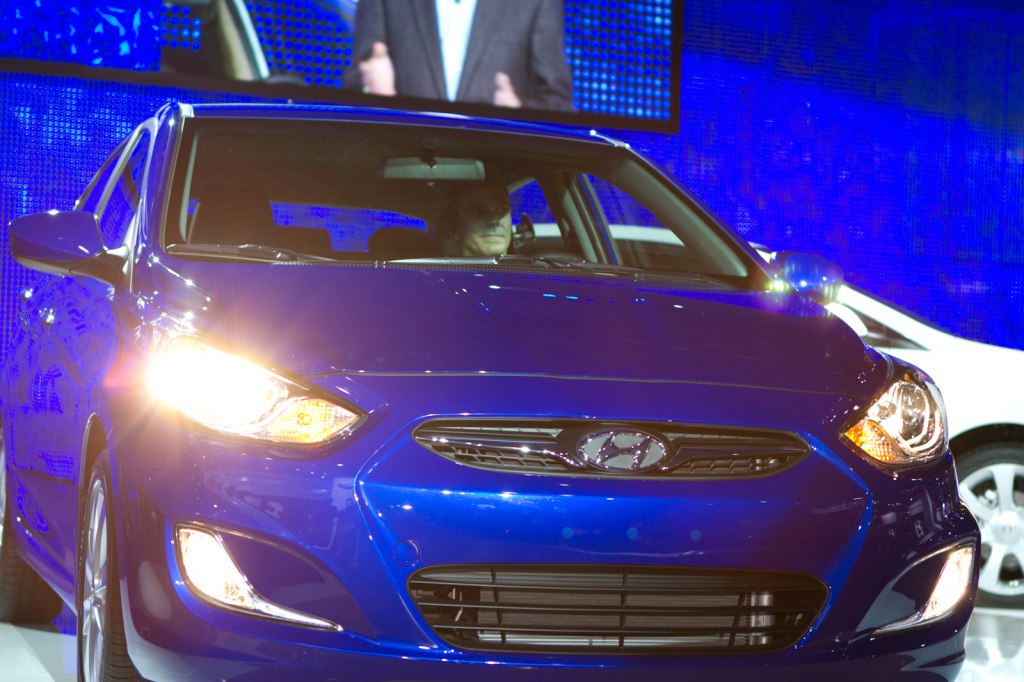 Jaguar E-Type celebrating it's 50th anniversary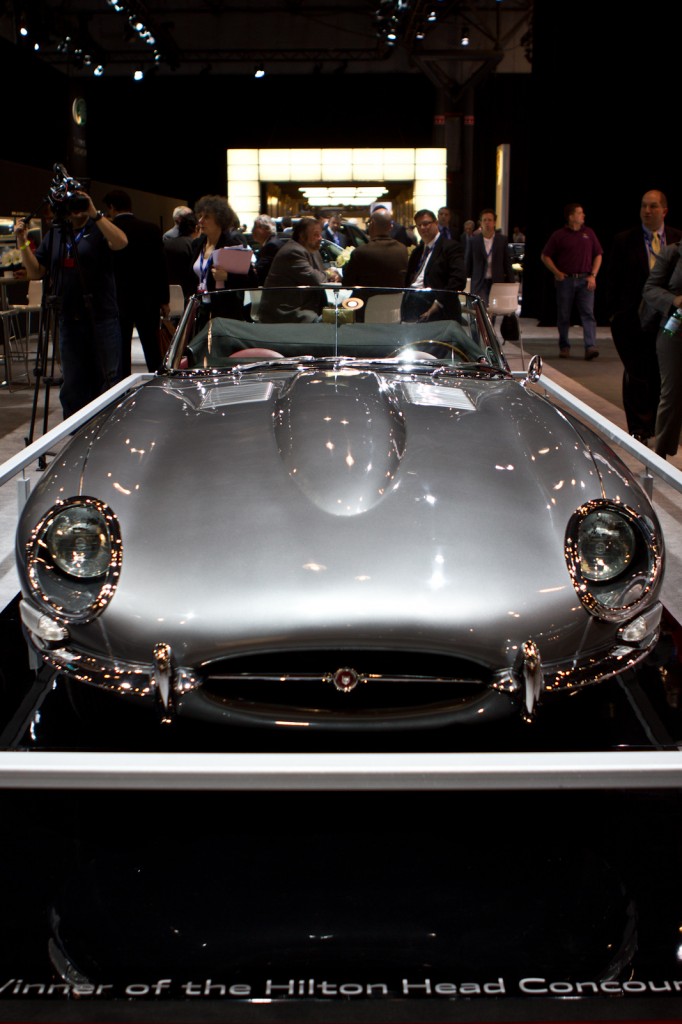 2012 Mercedes-Benz C 63 AMG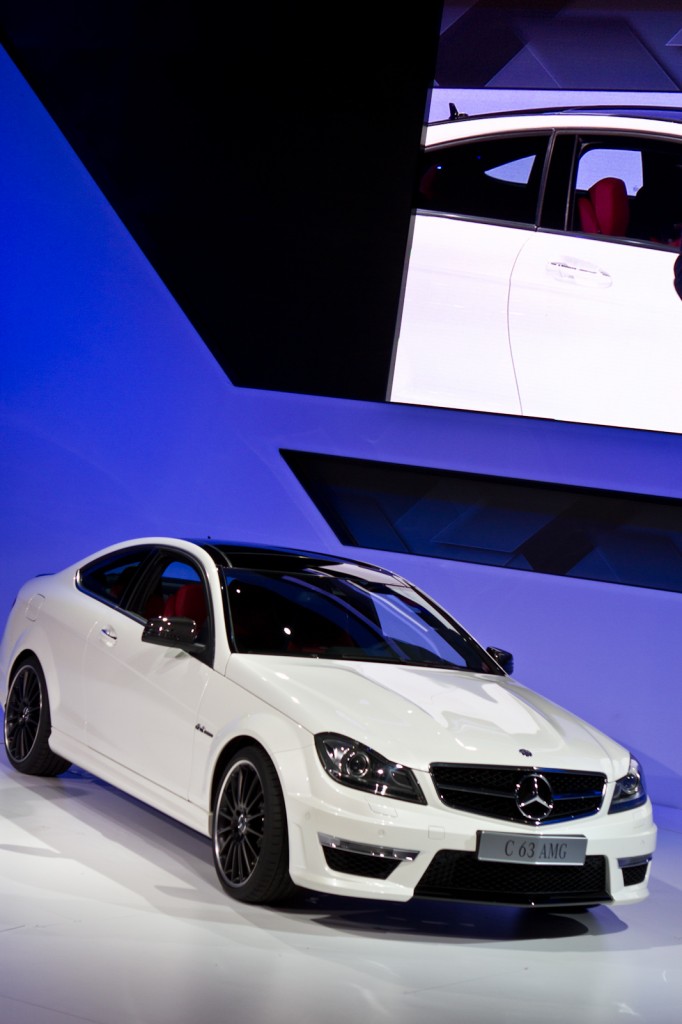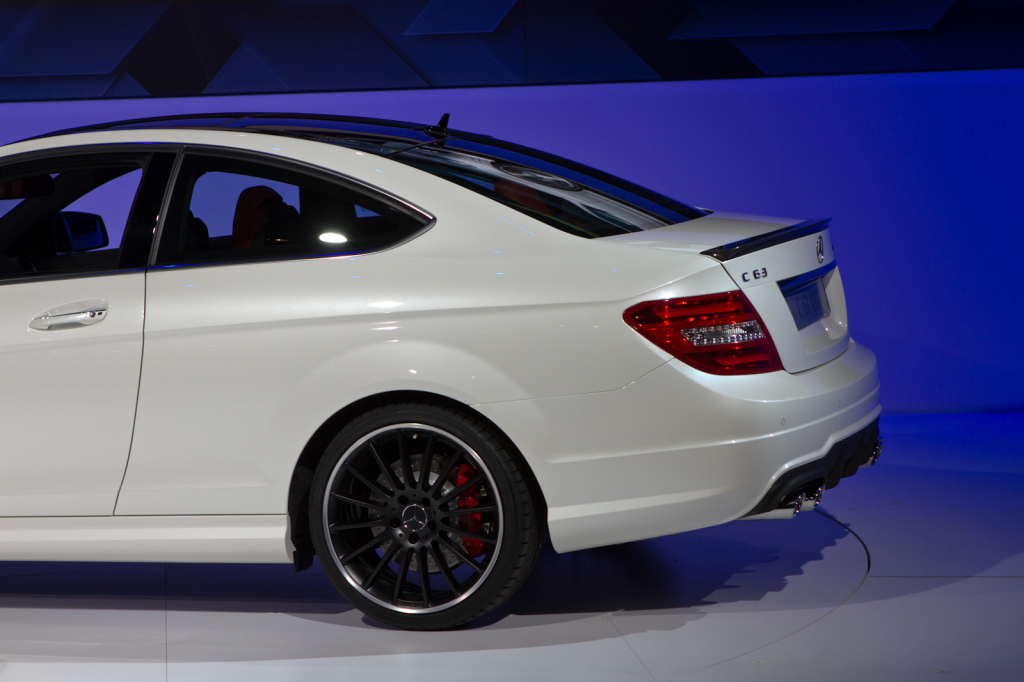 …And then a flash mob introduces the Concept A.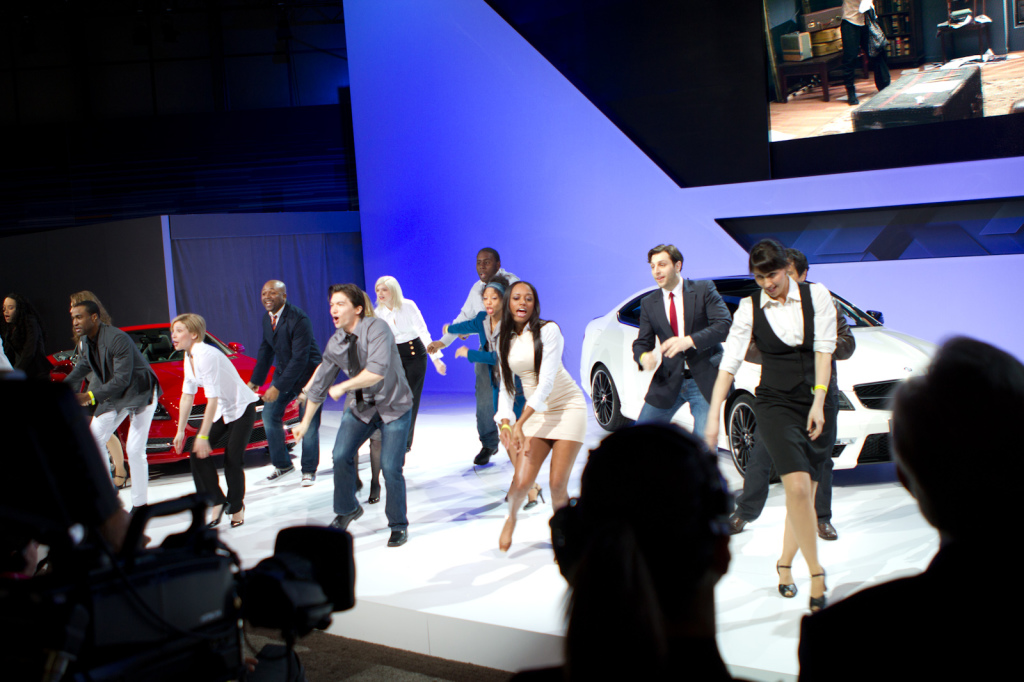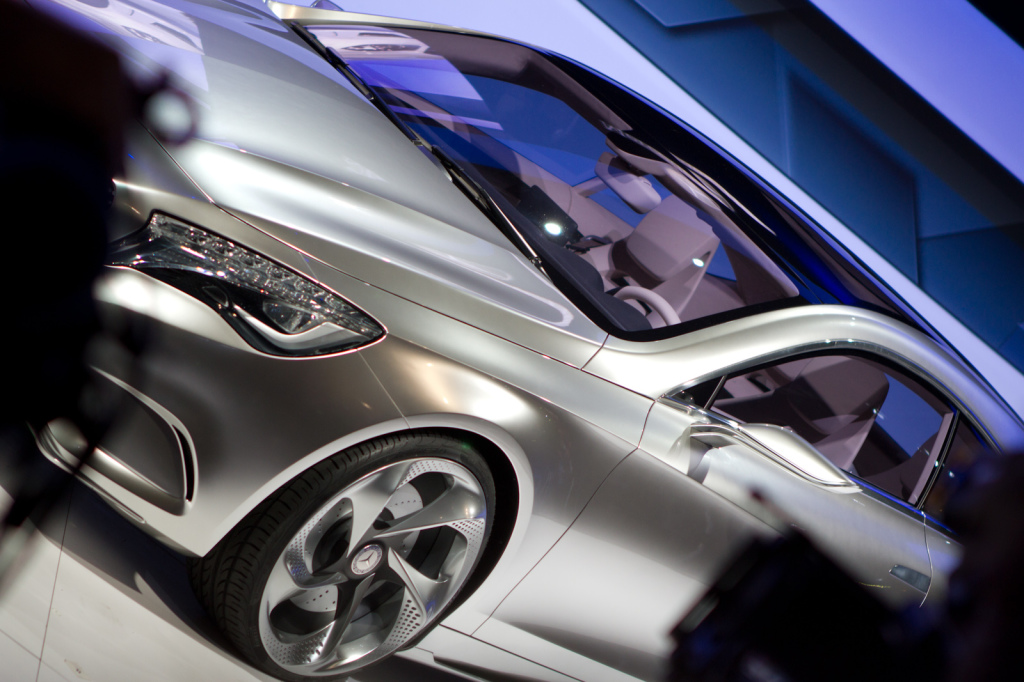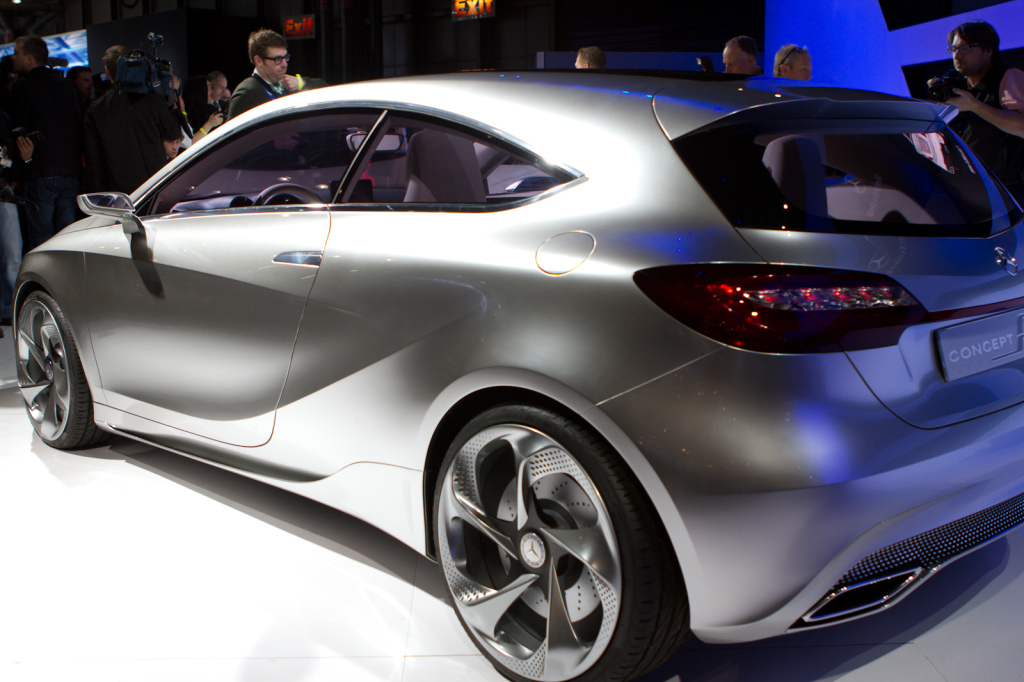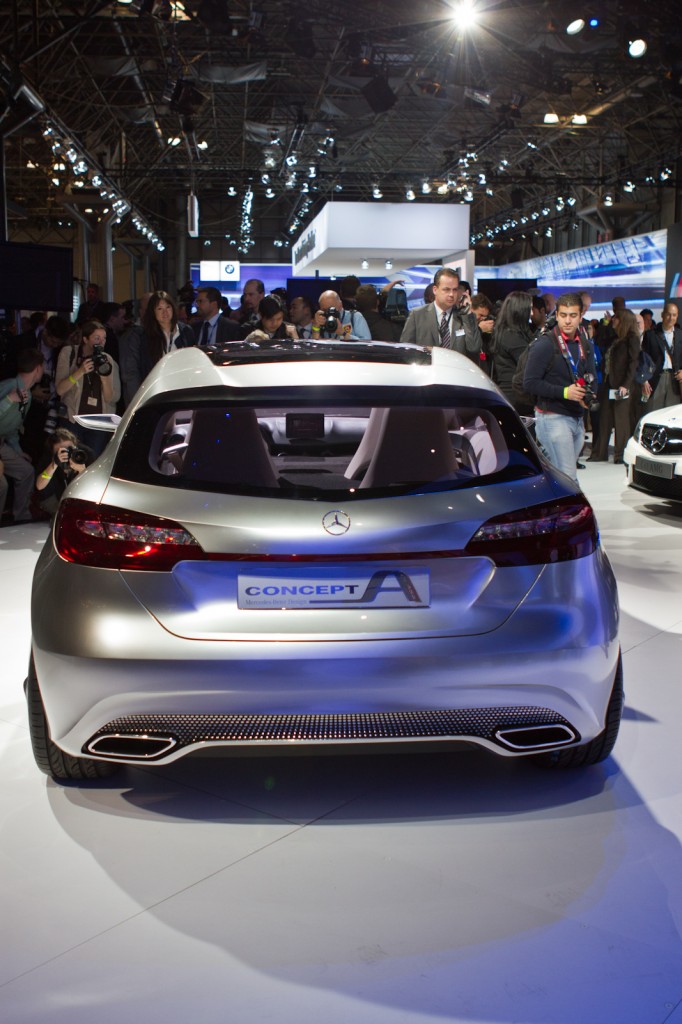 Transformers star Bumblebee in both configurations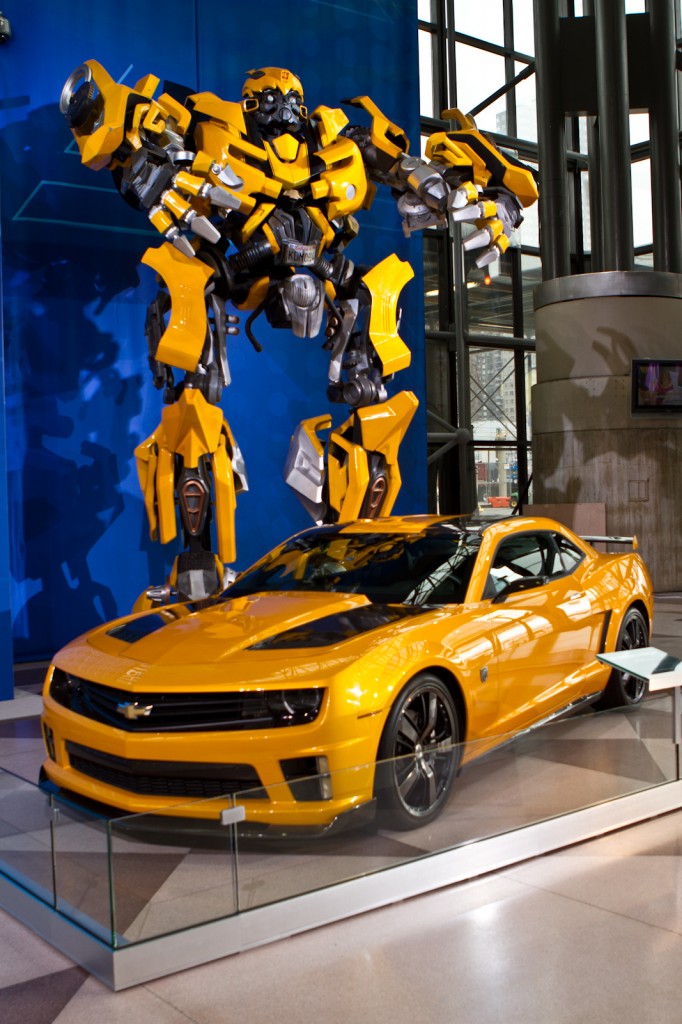 More in Part 2 here…

Photos By – Jon Rouzier