Americana Manhasset 6th Annual Concours D'Elegance – pics and video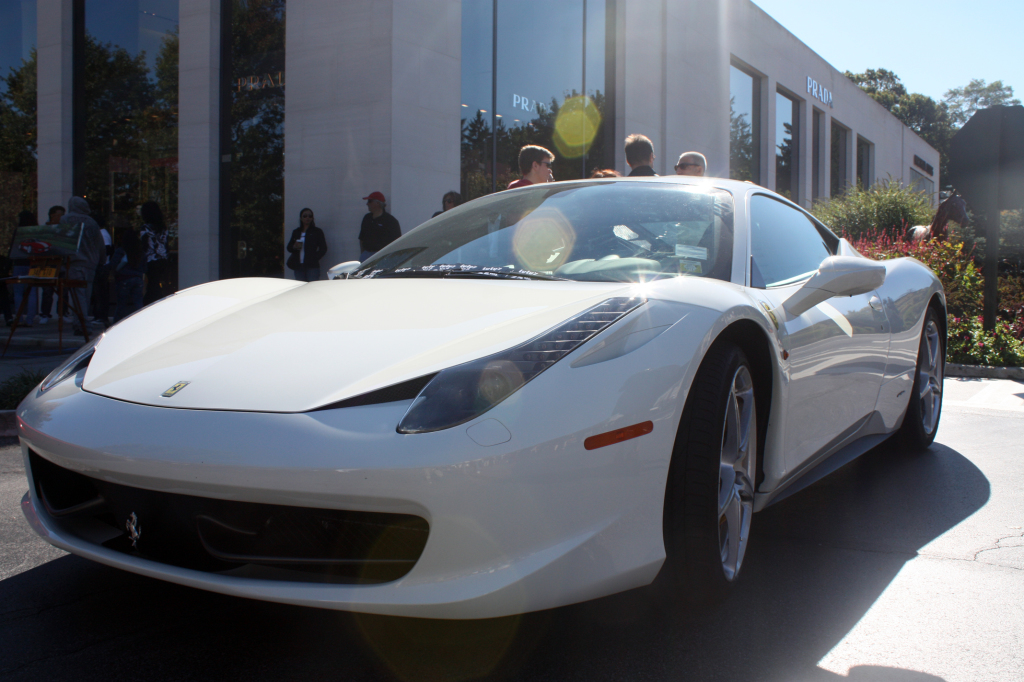 Every fall, the Americana Manhasset shopping center puts on one of the biggest and best Concours D'Elegance in the area. It's a great opportunity to see the latest exotic cars from all brands in one spot, as well as some choice vintage entries for all to appreciate. Dive in to see our video of the event and our rapidly expanding photo gallery!
2010 Americana Manhasset Concours D'Elegance from AutoKinesis on Vimeo.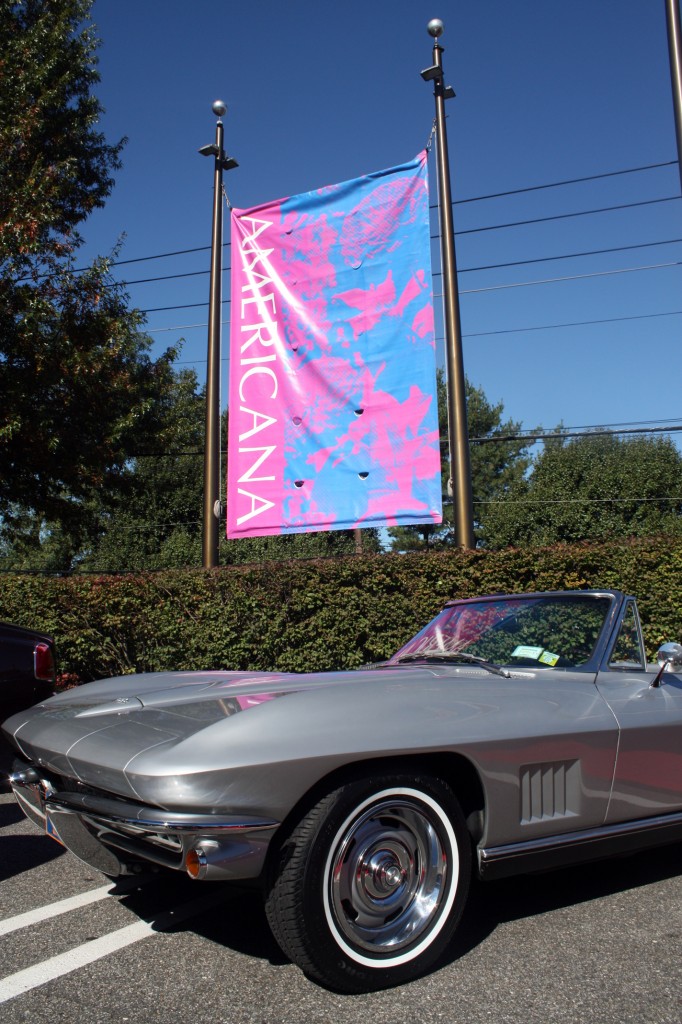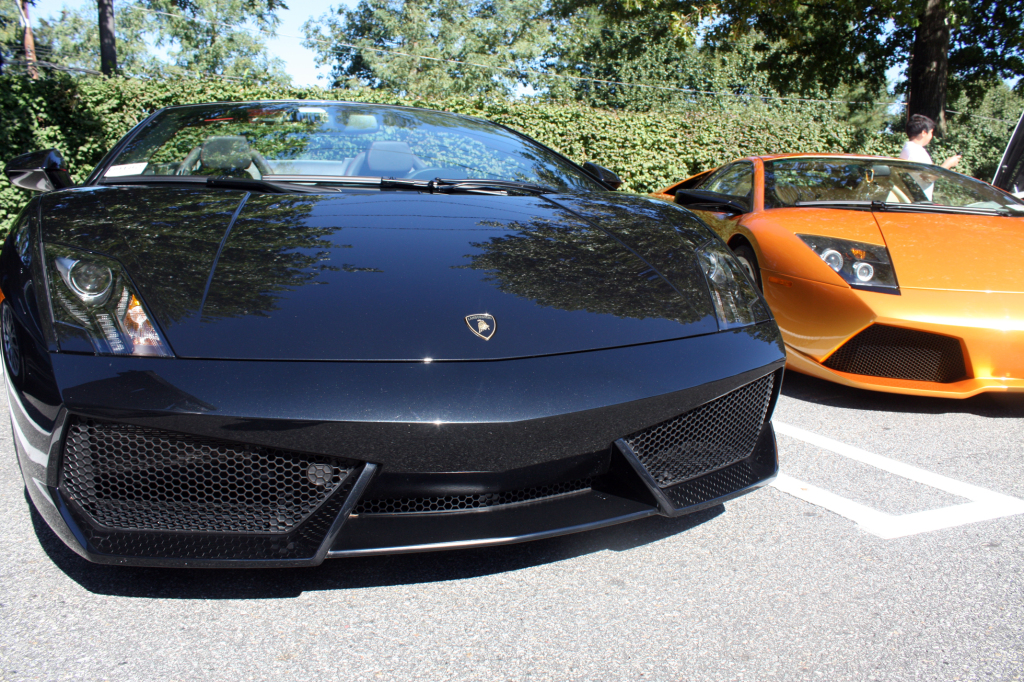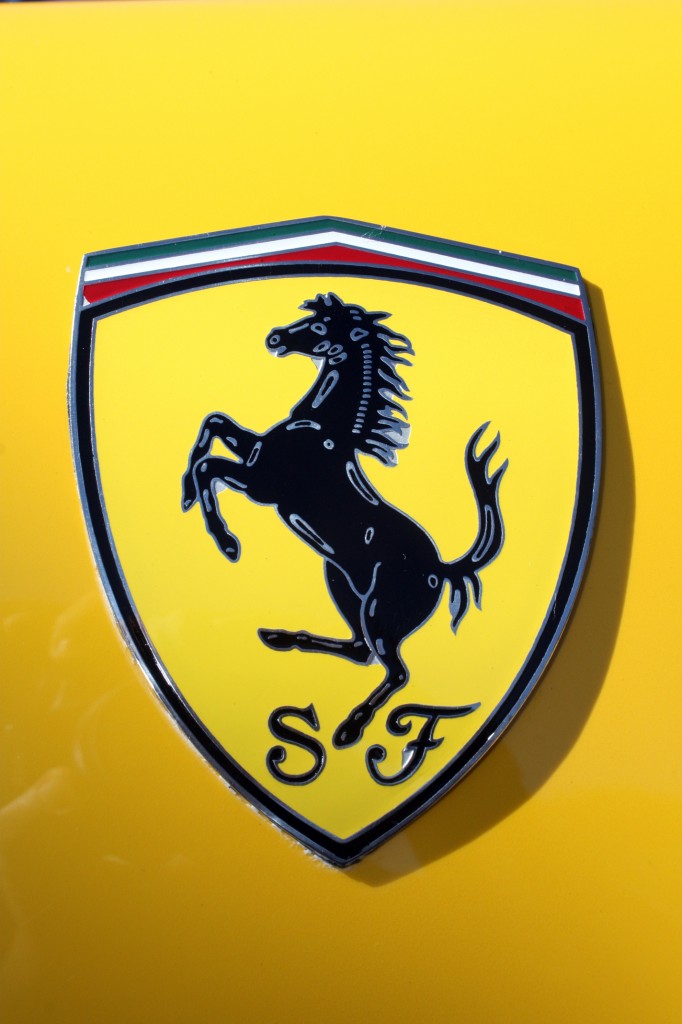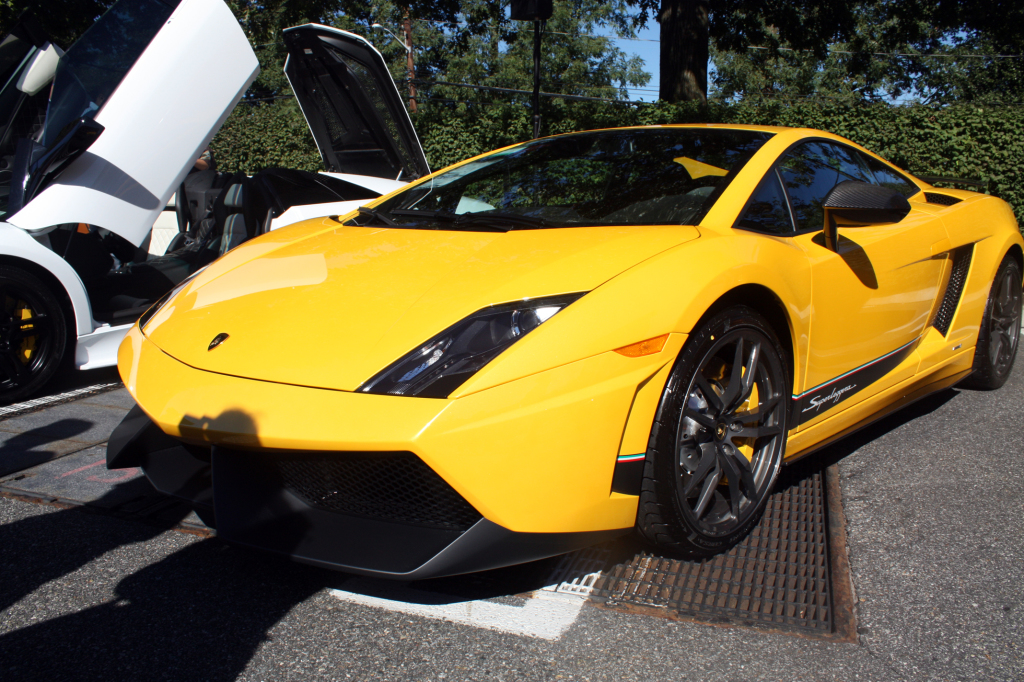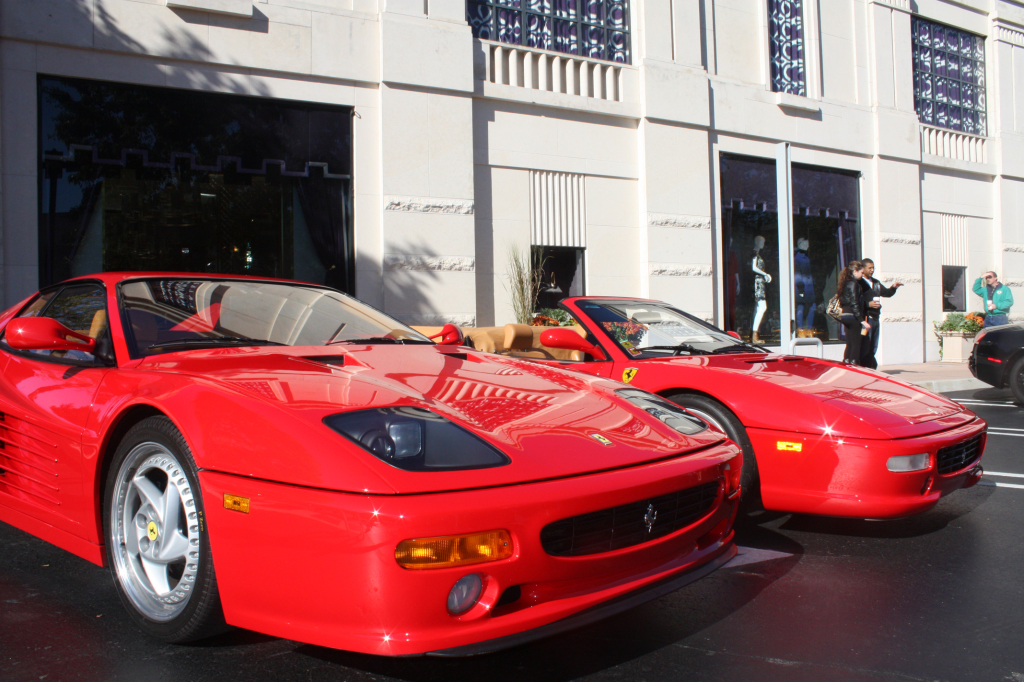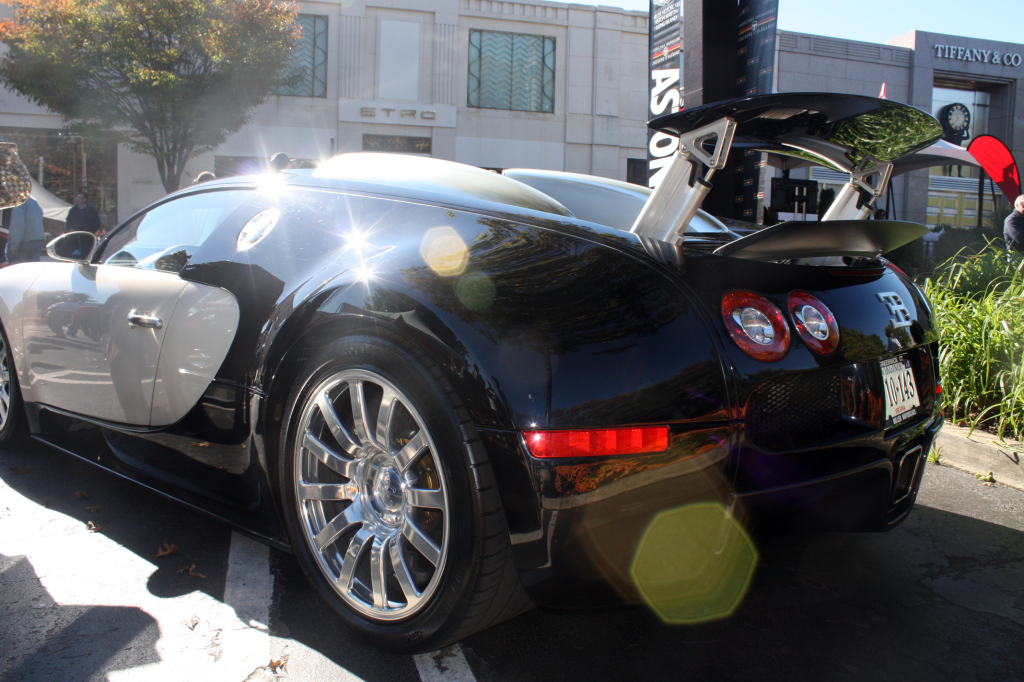 Photos By – Jon Rouzier, Victor Kalogiannis
Video By – Jon Rouzier